Through the Power of Work
People served through employment and training programs
Cents per dollar that goes toward programs
Tons of materials have been diverted from landfills
Our Mission
The Florida Goodwill Association is an industry-leading, 501(c)(4), not-for-profit organization that changes lives through the power of work. It was founded for the promotion of social welfare throughout the State of Florida, particularly the welfare of individuals with barriers to employment.
Read More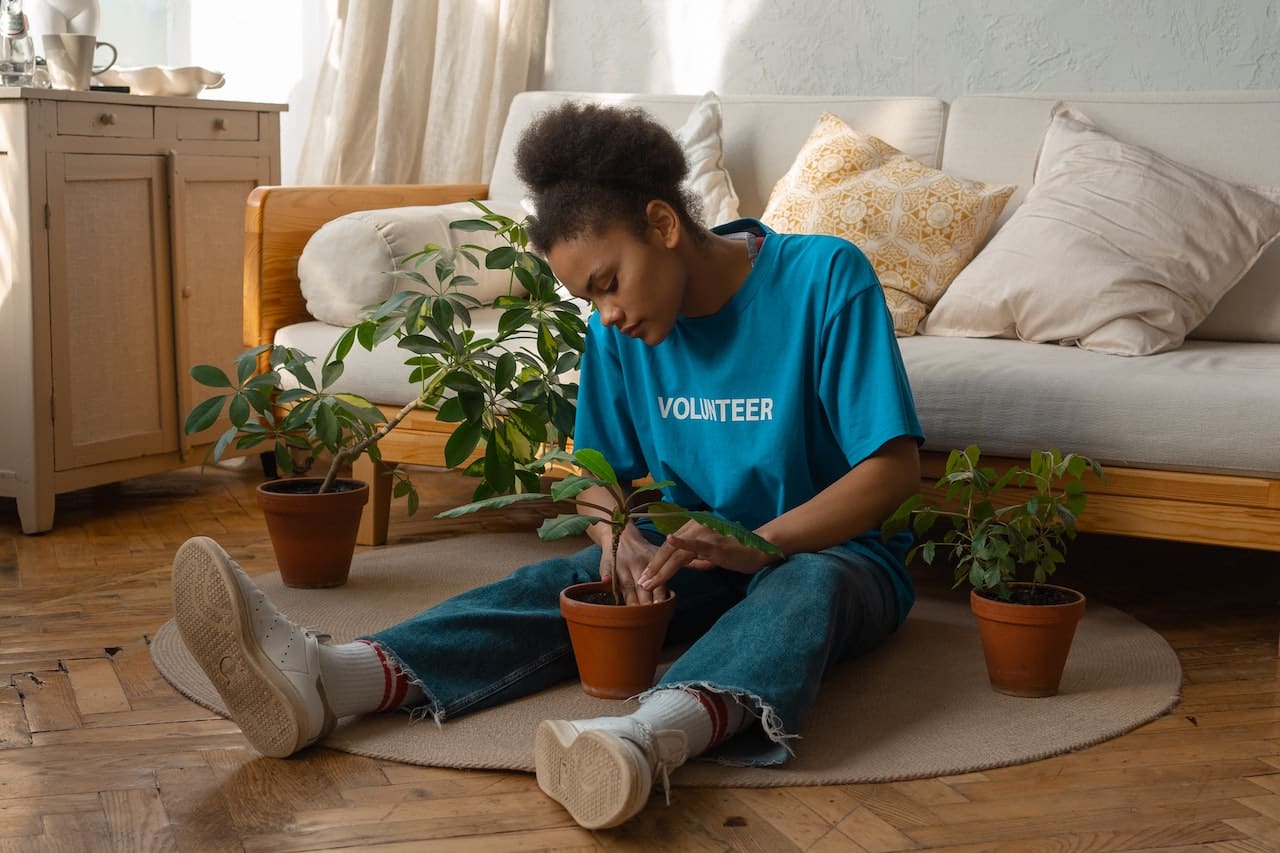 Goodwill Florida Locations
Your charitable donation to this cause is tax deductible. We are grateful for your generosity.
The Florida Goodwill Association is composed of nine autonomous Goodwill Agencies, each serving the people of a multi-county region.  These organizations share a common mission:  To help Floridians overcome barriers to employment and become self-sufficient.  Through Goodwill's services, people who depend on tax dollars become tax payers, reducing the burden on the State and empowering our program participants with dignity and self-worth.
Assisting with Recovery
Goodwill Committed to Our Community
As Floridians continue to feel the effects of Hurricane Ian, we at Goodwill are committed to ensuring everyone has the opportunity to recover and thrive.
The Florida Goodwill Association is providing support to residents who lost personal belongings in the devastation. Their teams are also keeping Goodwill's critical programs active in the communities they serve.
Read Article
Help Fund Recovery Efforts