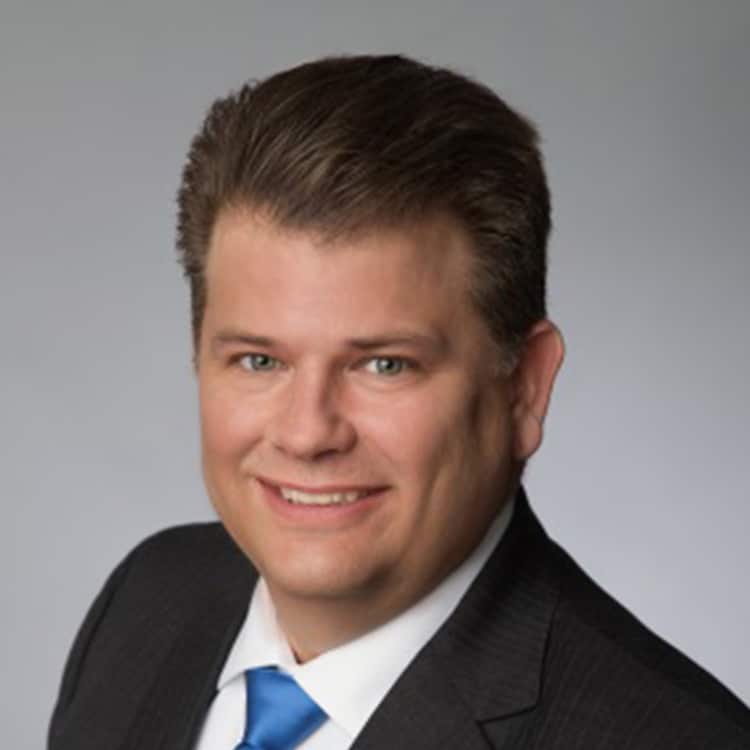 Goodwill Industries of North Florida
David Rey is CEO and President for Goodwill Industries of North Florida, Inc., a not-for-profit organization dedicated to assisting individuals who face barriers to employment. With 20 years of finance and accounting experience, David has been with Goodwill for nearly a decade, most recently serving as Chief Financial Officer, where he led the organization's Information Technology, Facilities, Risk Management and Real Estate teams.
A Michigan native, David's family relocated to the Florida Keys when he was eight years old. At 18, he began attending Santa Fe College in Gainesville before receiving both bachelor's and master's degrees from the University of Florida. David currently resides in Clay County and is a proud father to his daughter and son, who are all avid sports enthusiasts.
David's extensive background in finance started at Ernst & Young in Orlando before joining the team at Morrison Homes, a top 20 national home builder. In 2009, economic challenges from the recession unexpectedly placed David in a season of unemployment. David's obstacle unfolded a new level of compassion and understanding for those enduring the plight of unemployment. This journey ultimately led him to an opportunity at Goodwill in which he has been able to further Goodwill's mission to transform lives by providing training, trade certifications and job placement services.
David's experience has brought him to be a natural spokesperson for Goodwill, educating the public and fostering relationships throughout North Florida with his passion for the work that is achieved every day. As his daughter says, "failure is just a launching point for potential greatness."