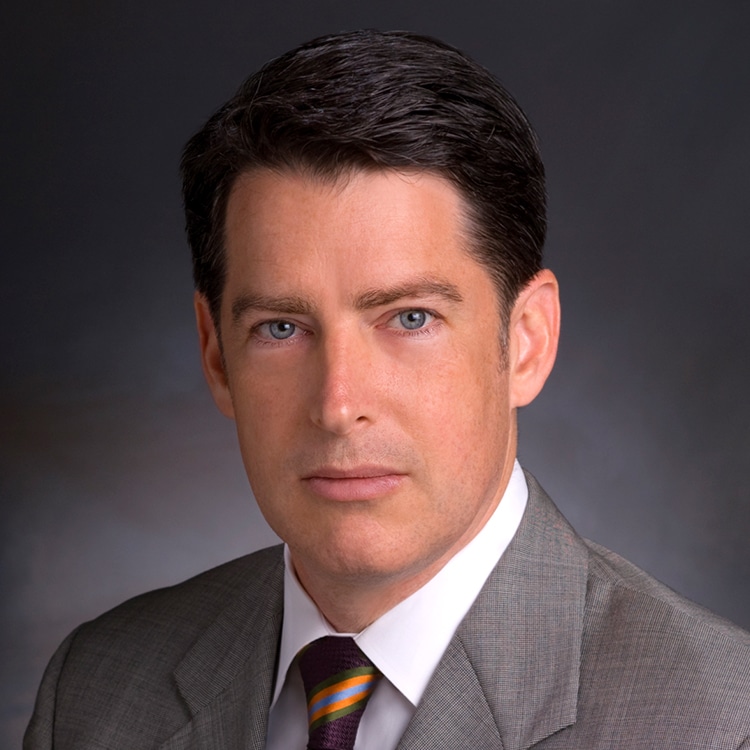 Goodwill Industries of Central Florida
Ed Durkee is the President and CEO of Goodwill Industries of Central Florida, a social enterprise with more than 1,500 employees and $100 million in revenue, Goodwill is one of the largest non-profit organizations Central Florida.
He is a lifelong advocate for social justice and economic inclusion. With extensive experience in workforce and community development, he views his work as a way to create economic opportunity for people who wouldn't otherwise have it. Ed's background includes administering the Workforce Investment Act for the State of Indiana, creating affordable housing as the President of a neighborhood community development corporation in Indianapolis, and creating Prosperity Centers in Oregon, California and Florida. His Goodwill career includes work with four other affiliates over the last 16 years including Indianapolis, IN, Eugene, OR, Salinas, CA and Sacramento, CA where he created innovative platforms that help people achieve their goals.
He has a bachelor's degree in philosophy and a master's degree in journalism from Indiana University. Ed lives in Orlando with his wife, Janas.