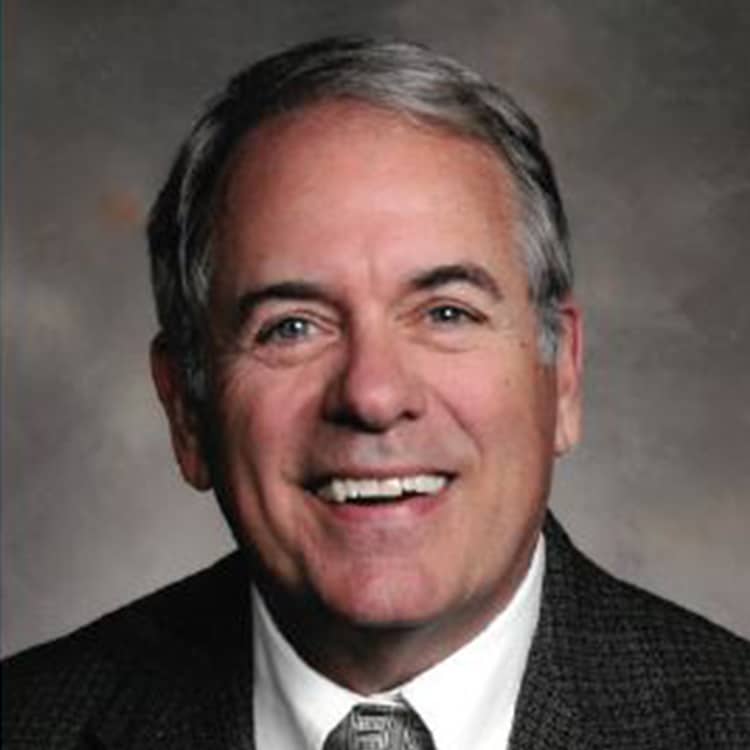 Goodwill Industries of the Big Bend
Fred Shelfer has been the President and CEO of the Goodwill Industries-Big Bend, Inc. Tallahassee, FL since 2002. He received his Bachelor of Arts, Psychology Major from Emory University, Atlanta, Georgia. Fred has an extensive business background as the developer of residential and commercial properties in Tallahassee, Panama City, and the surrounding areas. He still holds his insurance license (Fire, casualty, life, health annuities) as well as his real estate broker's license.
Fred is a past Chairman of the Muscular Dystrophy Association, past President of GIBB Inc. (developers and owners of apartments for people with disabilities and the elderly) and Lay leader and Chairman, Administrative Council, Pisgah United Methodist Church.